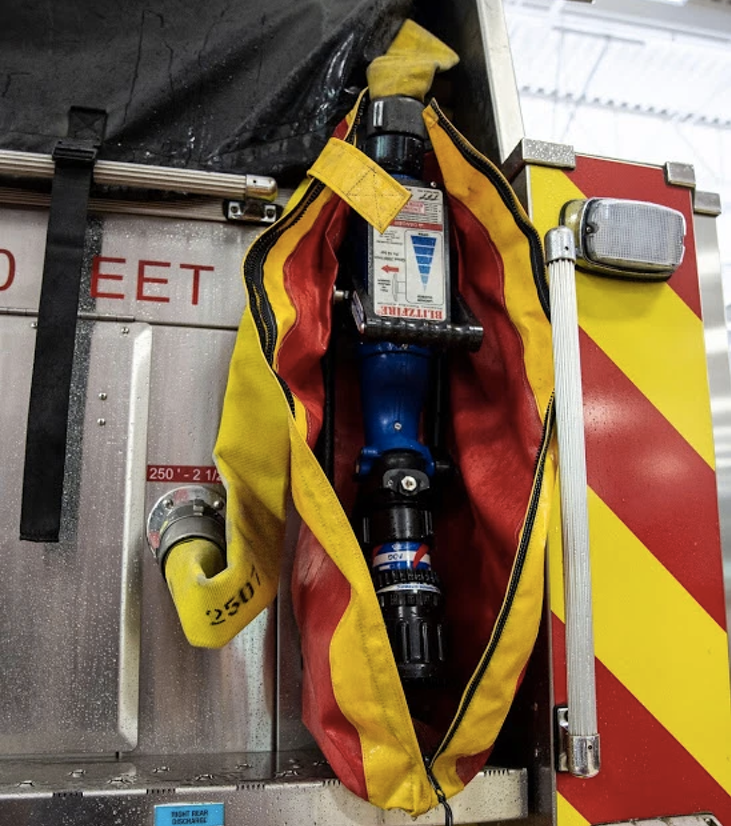 Mud. Rain.
Snow. Salt.


We've Got You Covered.
Protect your Blitzfire™, Akron Quick Attack, Oasis Hydrant, ElkHart Brass RAM and nozzles from getting jammed and clogged with dirt, salt, other road debris while still allowing for easy access when you are on the job. 
Trusted by Over 200 Fire Departments Across America
Here's what some have to say about their All Weather Nozzle Covers...
"I want to express my thanks to you for all the assistance and additional work you have provided for us
on this project, and stress the fact that we are overall very satisfied with your products."
Captain Gregory Lagoy

Gardner Fire Department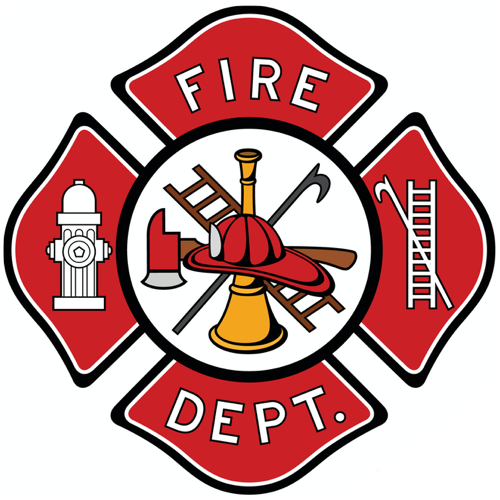 "Mike, the cover is an excellent
design and will be perfect for what we need. Thanks!"


Jim Huyser
Jackson Fire Department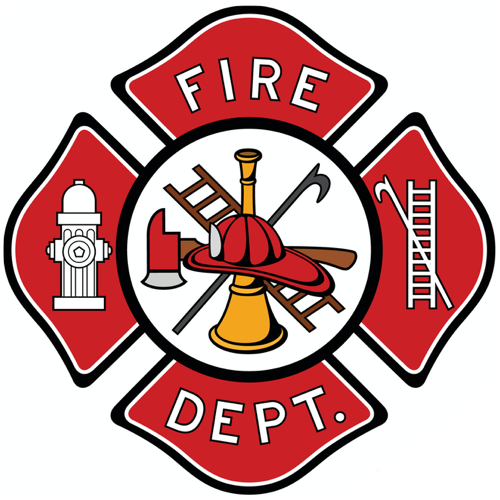 "Engine 4 now has a new Cover for the Blitzfire just like our Engine 2. Thanks to All Weather Nozzle Cover for another great purchase."
Chief Michael Demers 
Woolwich Fire Department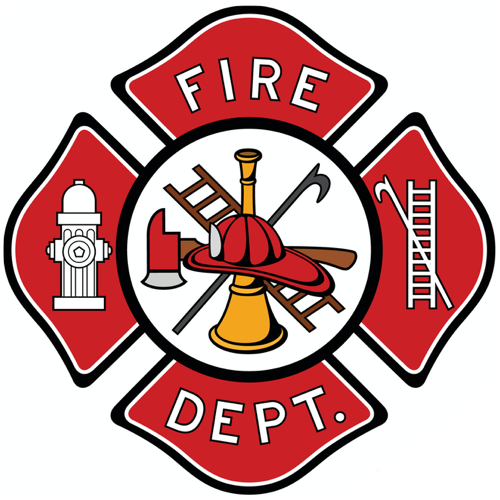 The Only Nozzle Cover Approved by Task Force Tips!
Here's what TFT has to say:
"The All Weather Nozzle Cover is specifically designed to protect your valuable Blitzfire™ while still allowing for easy access when you are on the job. All Weather Nozzle Covers are made to resist extreme weather conditions, and each is manufactured in the USA."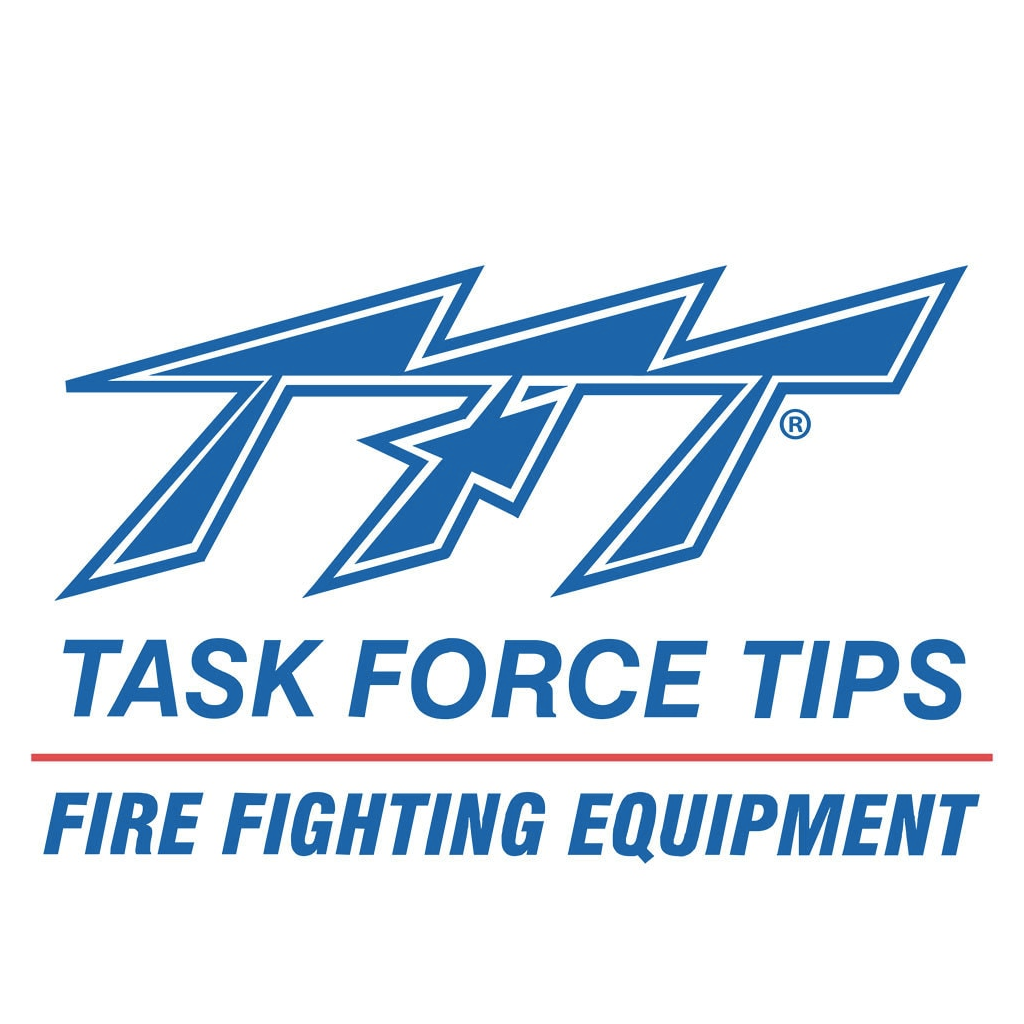 Professional Grade Products for First Responders